Meteorite Marathon 11 August 2018!
This year marks the 5-th anniversary of the event!
In order to recognise this fact, also a team competition will take place this year in which you can challenge e.g. friends, colleagues or team members.
Assemble a team comprising three members where one member runs the marathon, one the half marathon and one the 10 km distance.
Also juniors can participate with three-member teams in which each participant runs the 5 km distance.
The winning senjor and junior teams are rewarded whit a price!
Each team member registers individually via the web link and the team is registered at the competition office no less than one hour prior to start.
Welcome to join in!
Trak sponsors: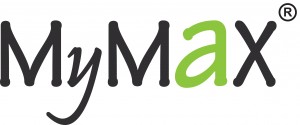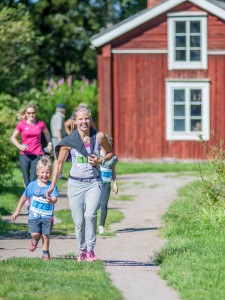 ---